The all inclusive platform
for students' learning
Learning, interacting, exploring and improving. Everything in a single environment: innovative, safe, simple.
Get into bSmart's world
Different ways to learn, just a click away
Each student has a unique personal story and experiences the world with curious eyes and the loving guidance of a family.
Families and school play a pivotal role in children' and young people's personal development. And therefore school is the place where everybody should feel free to express their own qualities: each person acquires new skills following different paths, that are always effective.
That's why we've created an educational environment where all the students can find their own approach to learning, according to their specific needs and inclinations.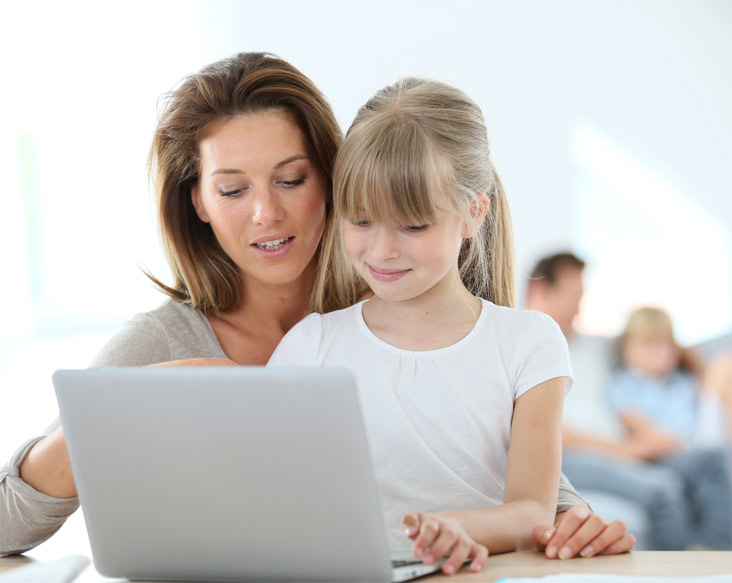 A tailor-made ecosystem for students
bSmart provides a flexible, easy-to-use platform that is rich in tools, where students can learn in a safe environment, working together with their teachers. bSmart is integrated with a virtual classroom, therefore students can keep in touch with their teachers even outside school, while parents can monitor their children's activities and progress.

Why you should study with bSmart
Books.
To access all your textbooks in a single library.
Tools.
To customise the book pages with notes, maps and much more.
Sharing.
To go on working in the virtual classrooms managed by the teachers and do your homework at home.
Cross platform.
To use your content through the Web, desktop and tablet apps.
Synchronisation.
To have activities immediately available on all your devices.
Offline.
To study even without an active Internet connection.
An ever-growing catalogue
Thanks to a series of agreements with the
main Italian and international school publishers
, bSmart is a useful access point where you can find all your textbooks in a single library.
Around 2000 volumes
are published on the platform and the total amount keeps increasing: if your book is not in the list, we suggest that you write directly to the publisher to request its publication on our platform.
Explore the catalogue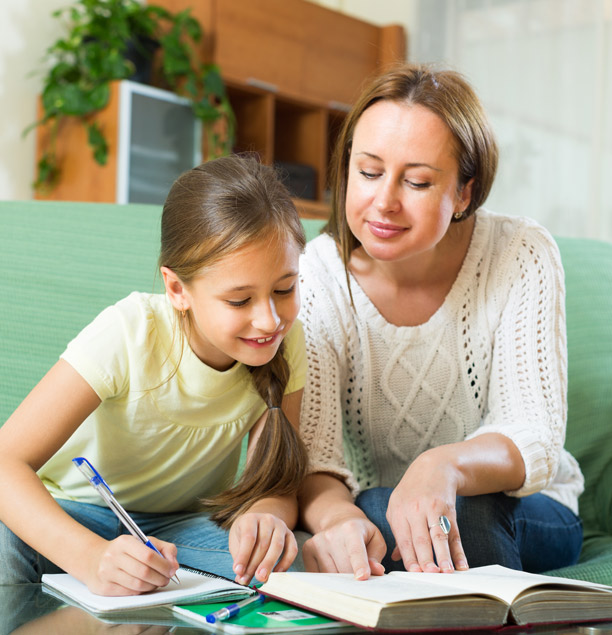 Quality support for everybody's learning
It might happen to encounter obstacles during one's studies and for this reason we've worked to provide a concrete solution to overcome them: bSmart Tutors.
This is not just another
website for online private lessons
, but rather a specialised service offering
personalised study plans
arranged
together with a student's parents
. Only in this way we can help children to live their educational path in the best way.
Moreover, bSmart Tutors is really thought for everybody: many of the tutors on the platform are specialising in supporting students with dyslexia, dyscalculia, dysgraphia and other
Special Educational Needs
.
Learn more about bSmart Tutors
Any questions? We're here to help you
Our
customer care website
provides step-by-step guides to use bSmart platform, including a FAQs section and a lot of useful tips about all our services.
Visit our support page